For God so loved the world, that he gave his only begotten Son,
that whosoever believeth in him should not perish, but have everlasting life
John 3:16

Catch up with
Eddie on


Eddie on Facebook



Merchandise
CD
"Love Story (The Love God Has For You And Me)"
From the Reverend Eddie Holman, a most wonderful and inspiring gift.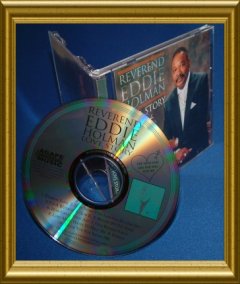 This CD and other merchandise can now be purchased from Eddie's main site EddieHolman.com

agape
[ah-gah-pey]
1.The love of God or Christ for mankind.
2.The love of Christians for other persons, corresponding to the love of God for humankind.